ElleJay Party Décor-GIVEAWAY!
I am SO excited about this giveaway for yall! My friend, Jenna, makes the cutest banners, cupcake toppers and more!
I met Jenna thru blogging/instagram. She is the sweetest! She also stepped up big time when my friend, heather, lost her home during the OK tornados and I'm forever grateful to her for helping. She is a SAHM of two beautiful babies! Go check out her blog!!
Not only is she an awesome mom but she has an awesome Etsy shop too! Check out some of her creations..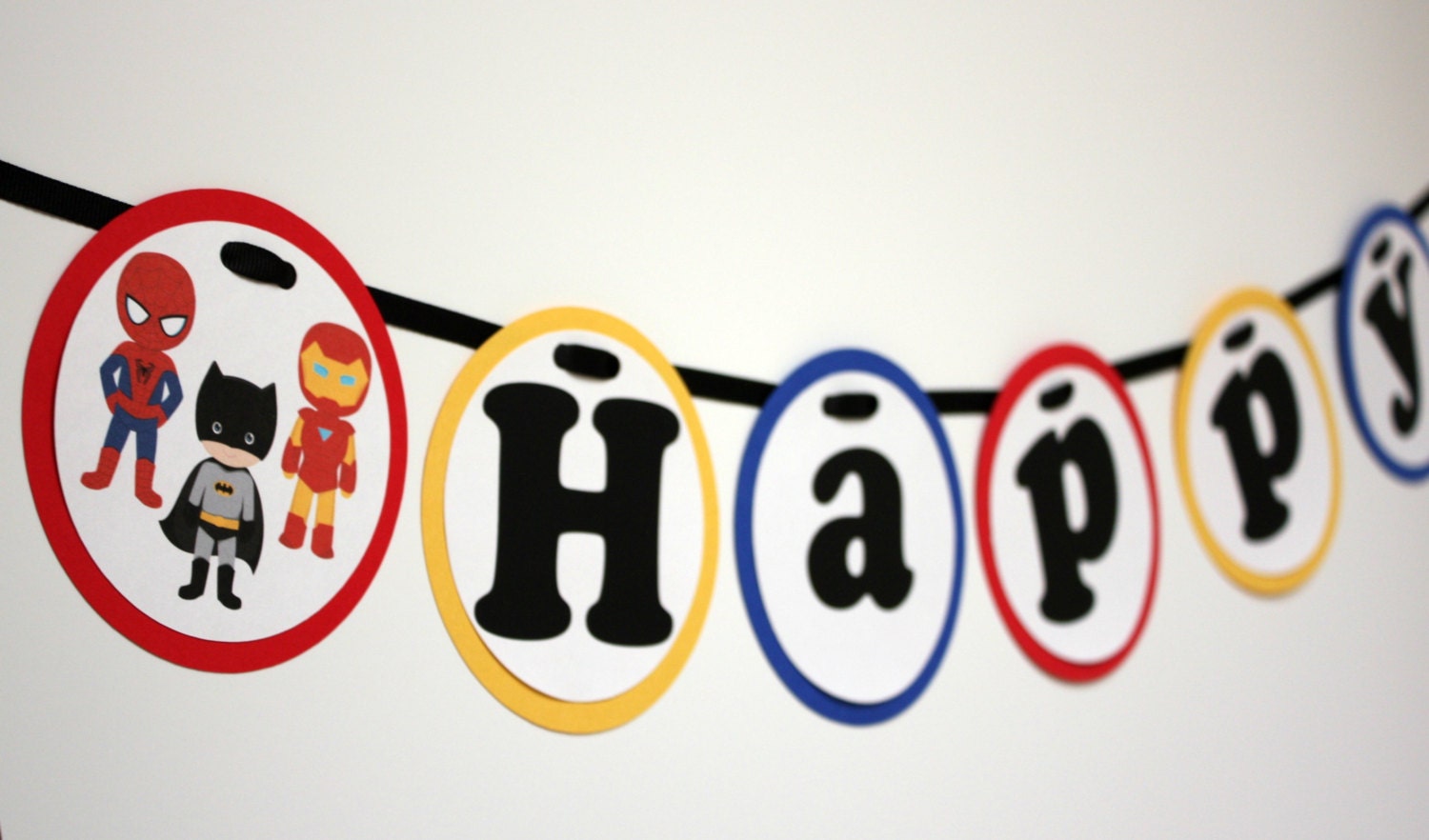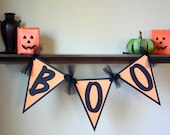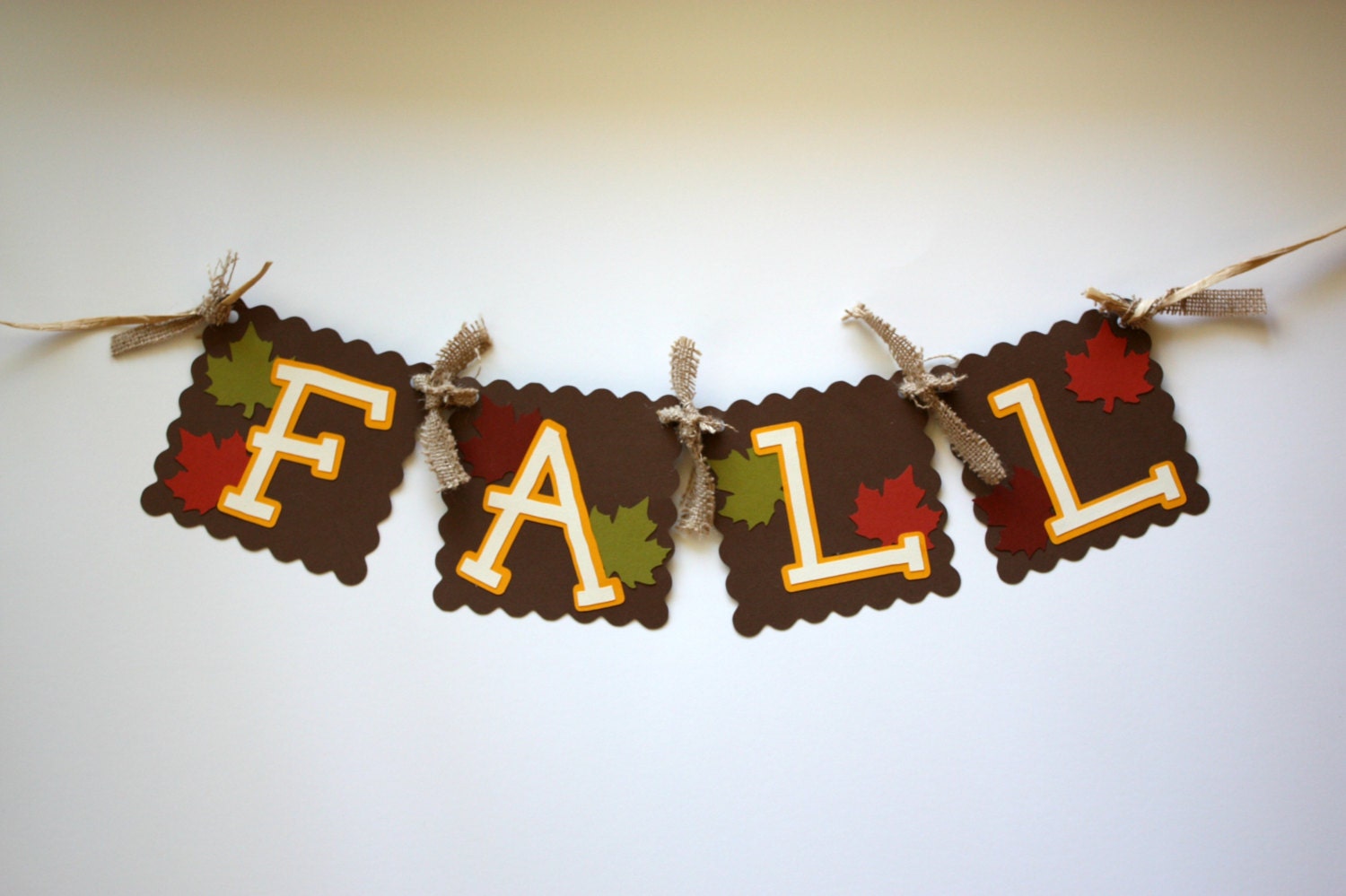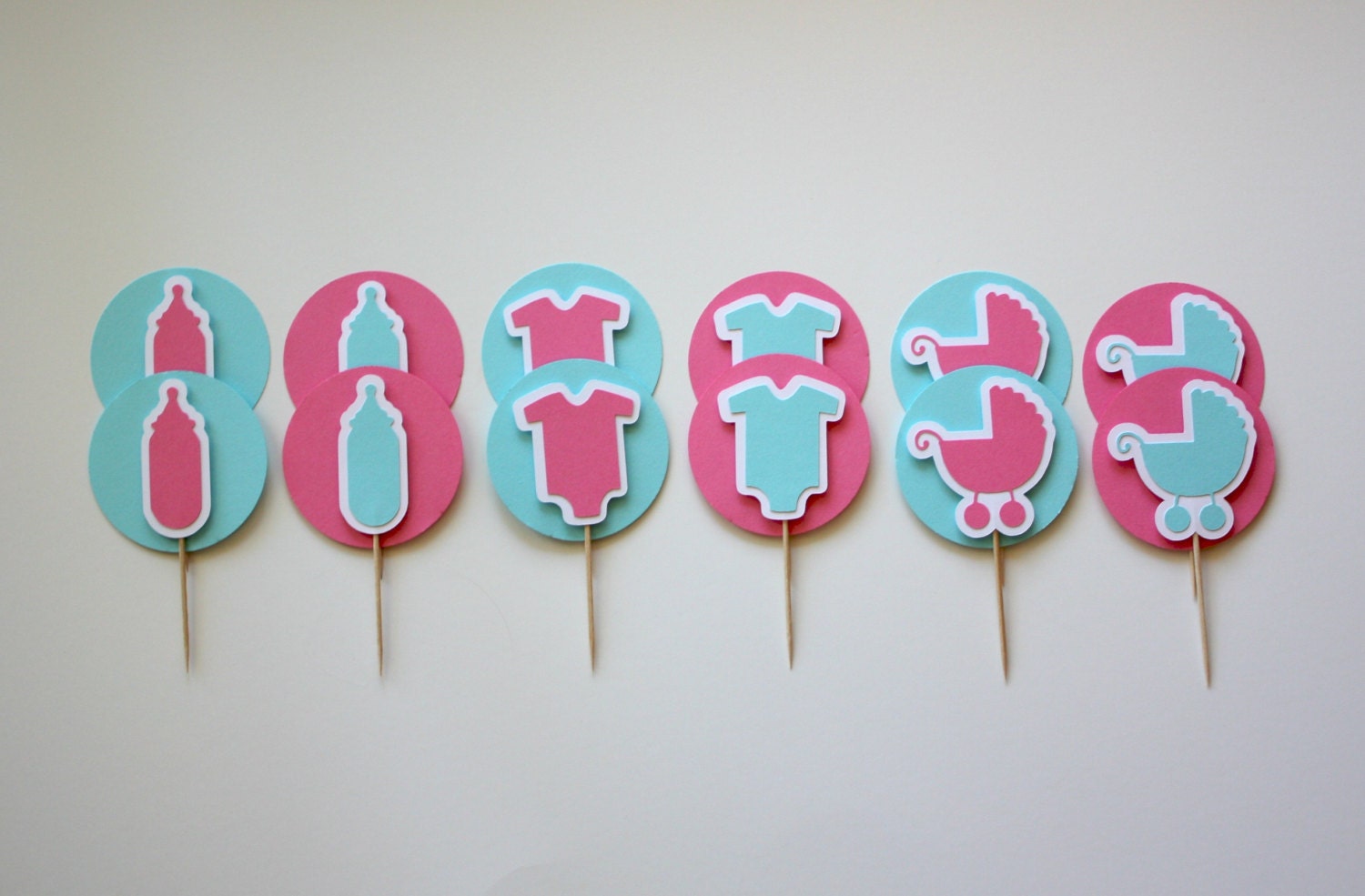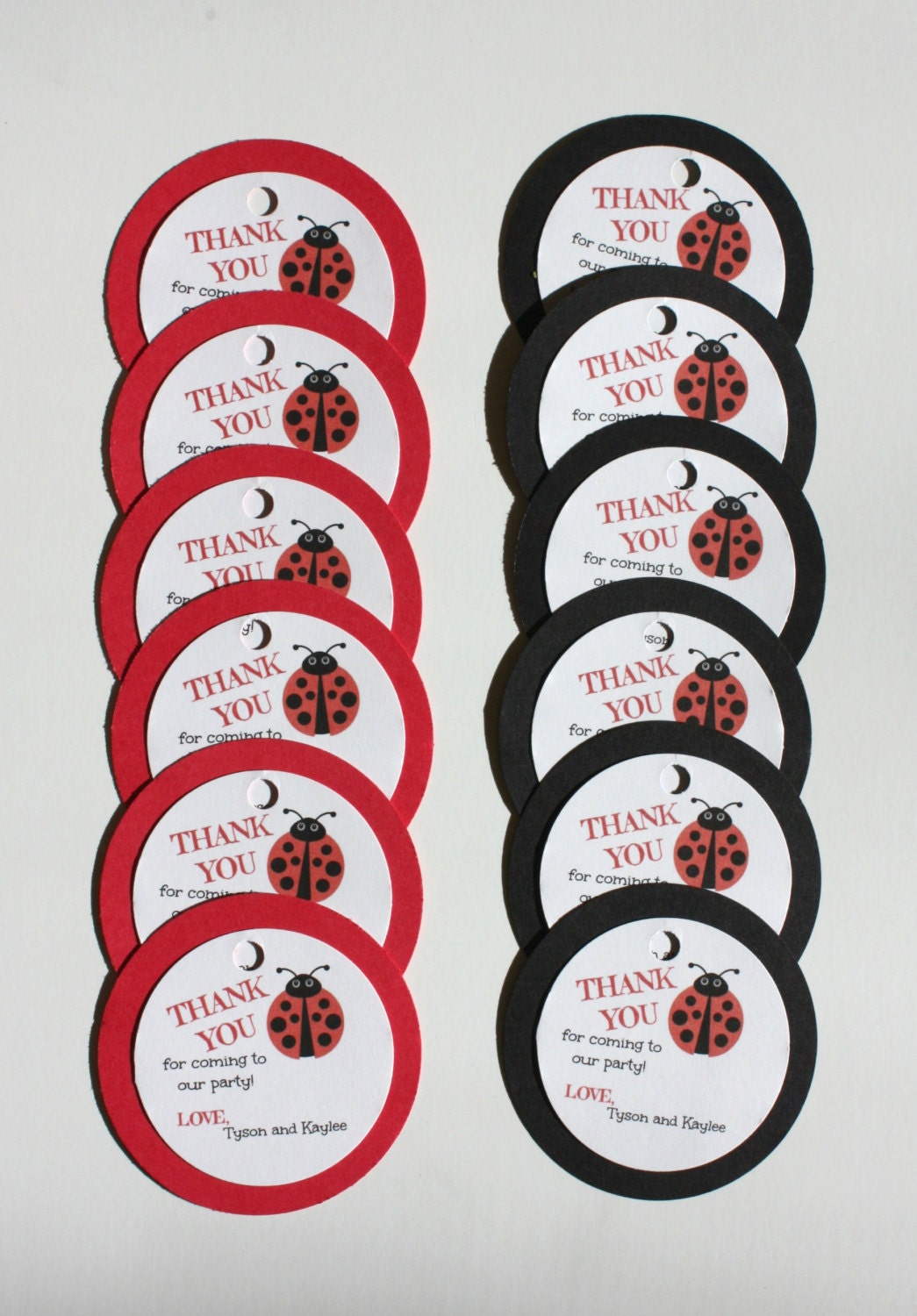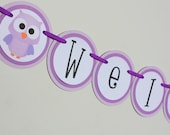 To check out more of her creations go to her Etsy shop HERE
CUTE, right? She sent me a banner just in time for football season and I love it! We are huge Alabama fans so I will definitely be keeping this up all season (and maybe until January if another National Title comes)!!
Alabama had an off week this week so I didn't do a lot of cooking! We are having people over this weekend for the Alabama vs. A&M game and I cant wait to hang the banner with all the food for everyone to see! Thank you Jenna!!
I am happy to say that Jenna is giving away a $25 credit to one of my lucky readers!! We will choose a winner on the 13th! I wish all of you good luck!